To assist you in your practice, the CSF provides ongoing advice articles for counsellors and the general public. In addition, you will find in this section CSF news, disciplinary decisions, radiations and press releases.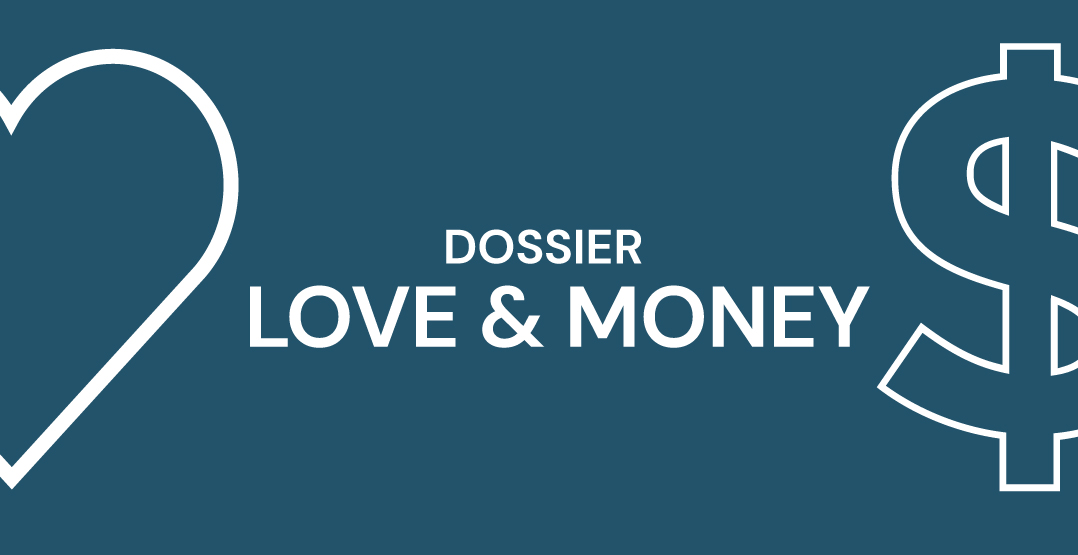 Can love and money work together?
The different financial management styles found within Quebec couples are primarily sociological in nature, but they have a significant impact on the medium and long-term financial health of everyone involved.
Observing and identifying the dynamics at work between spouses allows CSF advisors to better accompany each of them and to remain vigilant with respect to their professional obligations.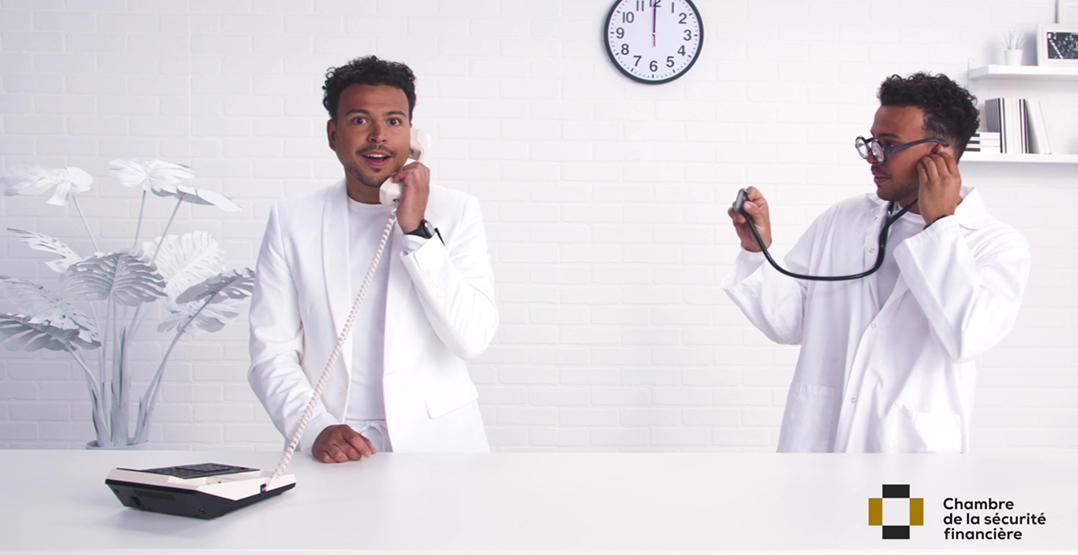 Finance and millennials
Consultants are increasingly serving the millennial generation. Millennials have different attitudes, tastes and needs than previous generations. Getting to know them well helps to better serve them. (in French only)