To assist you in your practice, the CSF provides ongoing advice articles for counsellors and the general public. In addition, you will find in this section CSF news, disciplinary decisions, radiations and press releases.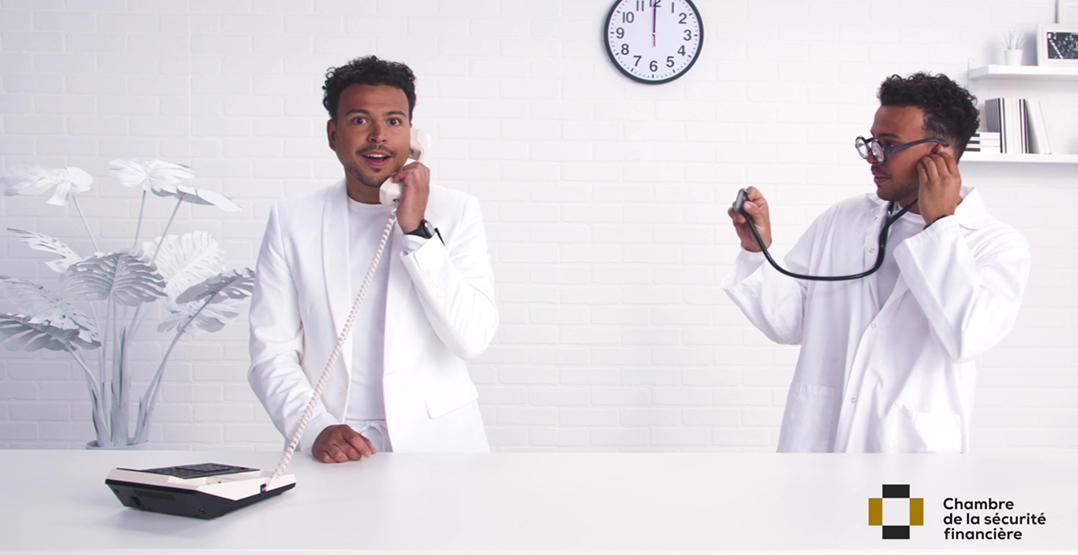 NEW: Finance and millennials
Consultants are increasingly serving the millennial generation. Millennials have different attitudes, tastes and needs than previous generations. Getting to know them well helps to better serve them. (in french only)
Our new CSF Magazine is available
CSF Magazine is published four times a year by the Chambre de la sécurité financière for its 32,000 members who practice in the following areas: group savings, life and health insurance, scholarship plans, financial planning and group insurance.  (in french only)
Briefs
Learn about key issues regarding the protection of the public and the profession by reading CSF submissions and briefs on public consultations.
Events
All the CSF events.
TBA.