To assist you in your practice, the CSF provides ongoing advice articles for counsellors and the general public. In addition, you will find in this section CSF news, disciplinary decisions, radiations and press releases.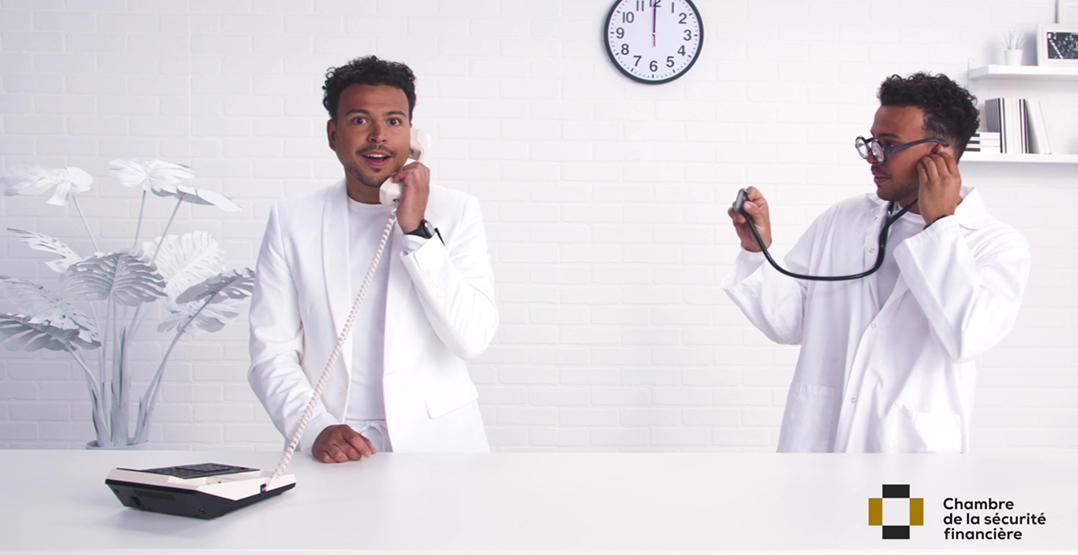 Finance and millennials
Consultants are increasingly serving the millennial generation. Millennials have different attitudes, tastes and needs than previous generations. Getting to know them well helps to better serve them. (in french only)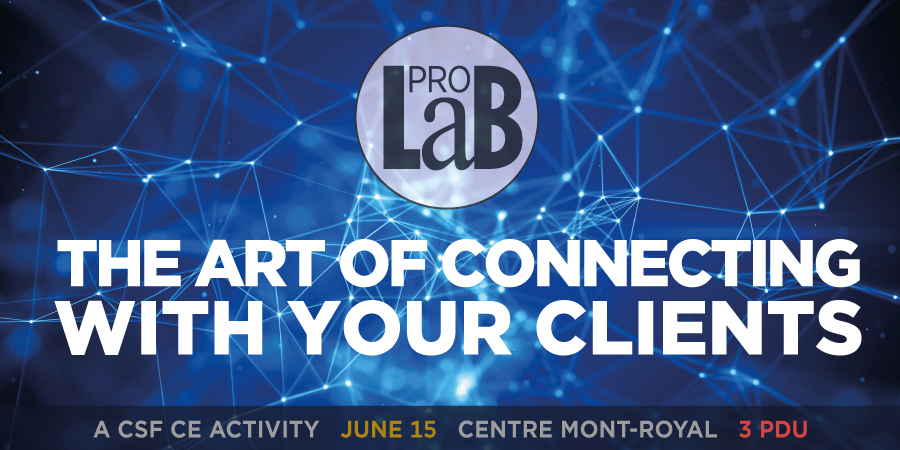 ProLab CSF: The art of connecting with your clients
ProLab CSF conference will be returning on June 15. Don't miss this unique opportunity to improve your client relations by attending this half-day of high-level training.