20 years of expertise
The mission of the CSF is to ensure the protection of the public by overseeing the mandatory continuing education, ethics and discipline of its some 32,000 members who are financial security advisors, group insurance and annuity advisors, financial planners, group savings plan representatives and scholarship plan representatives.
In 20 years, the CSF has acted on many fronts, always as close as possible to the field.
1999
October 1: Bill 188 creates the CSF.
The Code of ethics of the Chambre de la sécurité financière is adopted.
2000
The CSF is one of the first organizations to make professional development compulsory for its members, doing so before most professional orders in Quebec.
2001
The Regulation respecting the rules of ethics in the securities sector is adopted.

2002
Bill 107 is adopted, recognizing the CSF as a self-regulatory organization (SRO).
2003
The Bureau des services financiers (BSF), the Mutual Fund Dealers Association (MFDA) and the CSF sign a collaboration and information-sharing agreement regarding the regulation of activities related to mutual funds in Quebec.
2004
The CSF holds its first-ever annual general meeting.
2006
The CSF is the first organization in Canada to require members to obtain professional development units (PDUs) in compliance with standards, ethics and business conduct.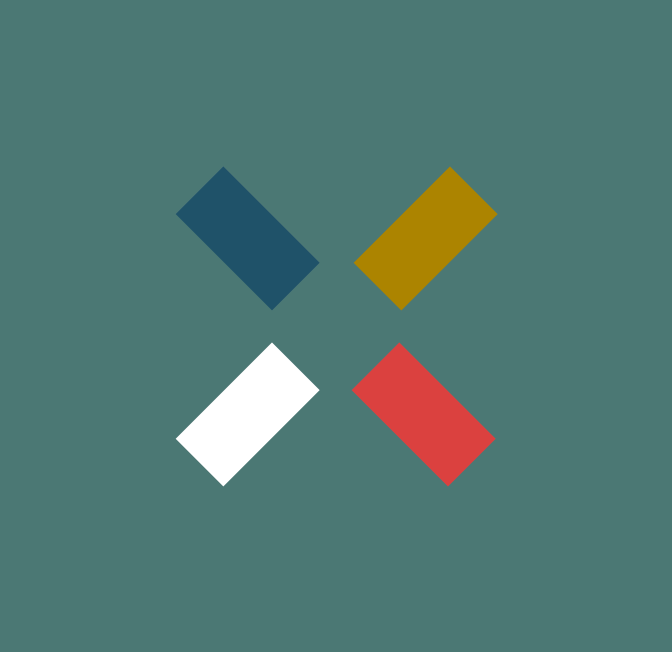 2008
Under the securities passport system, Quebec's specificity is recognized by maintaining the regulation of mutual fund activities by the CSF.
2011
InfoDéonto is launched. The CSF becomes the first organization in Canada to provide its members with a support tool that documents, in plain language, all aspects of compliance.
2013
The mandatory course on compliance—the first in the country—is launched! The course achieves a 94% satisfaction rate among members.
2014
The Chambre transitions its regional sections to a separate association.
The Chambre is nominated in the 2014 category of the Grands Prix québécois de la qualité, an award presented annually by the Government of Quebec.
The Board of Directors is enlarged. The Minister of Finance now appoints five independent members—more than before.
2015
The Superior Court recognizes the CSF's broad powers of inquiry and reaffirms its mission to protect the public.
2016
The CSF launches its second mandatory course on compliance. The course achieves a 97% satisfaction rate among members.
2018
Quebec maintains the multidisciplinary self-regulation model with the adoption of Bill 141.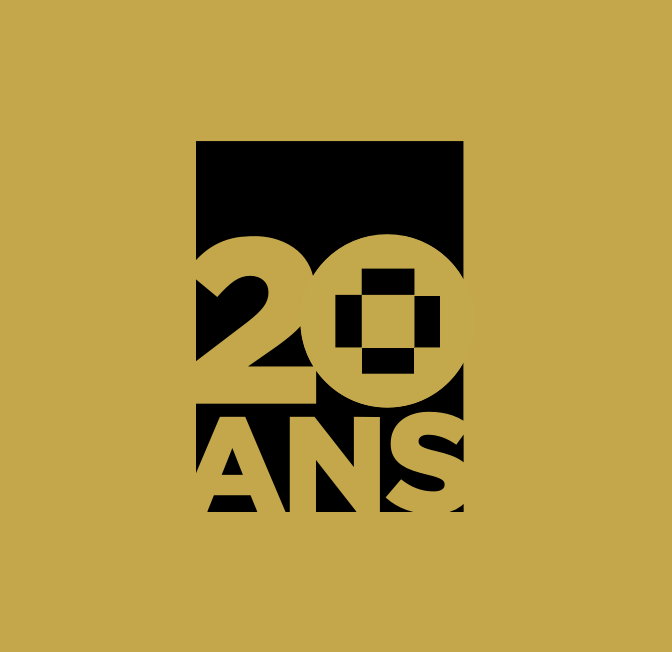 2019
Two new advisory committees are established: the Regulatory Monitoring and Compliance of Practices Committee (RMCPC) and the Professional Training and Development Committee (PTDC).
The CSF celebrates its 20th anniversary.