Disciplinary committee
The role of the CSF Disciplinary Committee is to hear complaints against a member of the Chambre following a violation of the provisions of the Act respecting the distribution of financial products and services, the Securities Act, or one of their regulations.
Composition of the Disciplinary Committee
The Disciplinary Committee is composed of lawyers and CSF members. The chair and vice-chair, who are lawyers with at least 10 years of practice, are appointed by the Quebec Minister of Finance, while CSF members are appointed by the Board of Directors. The chair appoints alternate deputy chairs. The chair's term cannot exceed five years, and the other committee members' term cannot exceed three years.
A disciplinary complaint is heard by a subgroup of the Disciplinary Committee composed of three members: the chair or vice-chair or one of the deputy chairpersons, and two other persons who work in the same discipline (or registration category) and the same marketing sector as the representative subject to the complaint.
Chair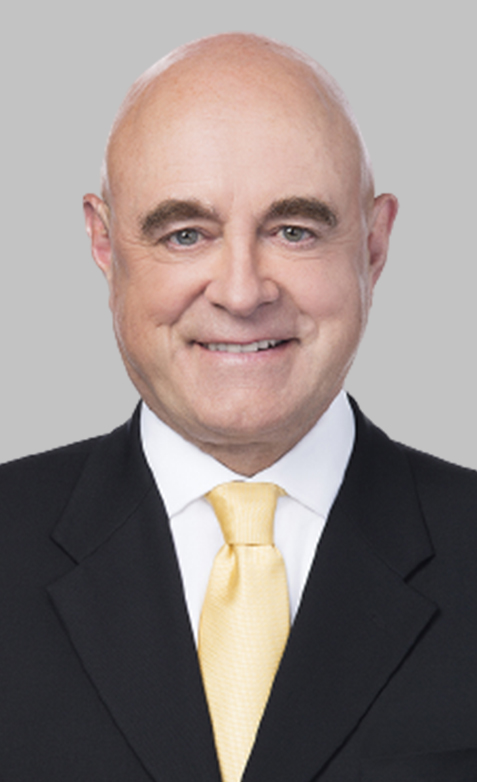 Me CLAUDE MAGEAU
Vice-chair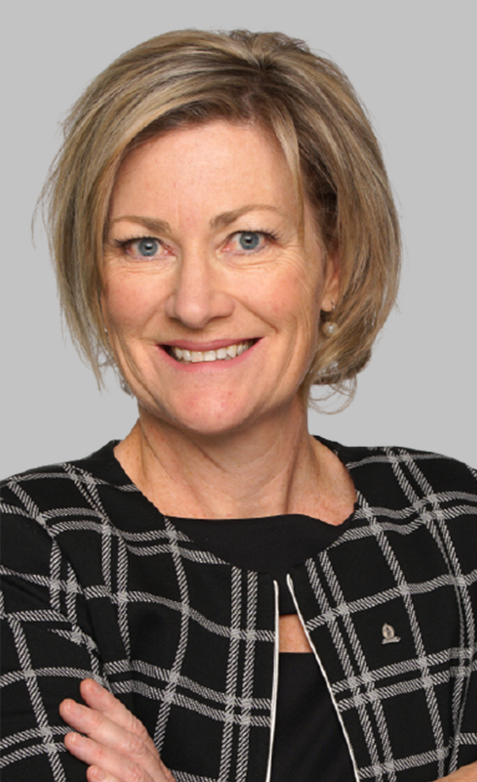 Me CHANTAL DONALDSON
Substitute chairs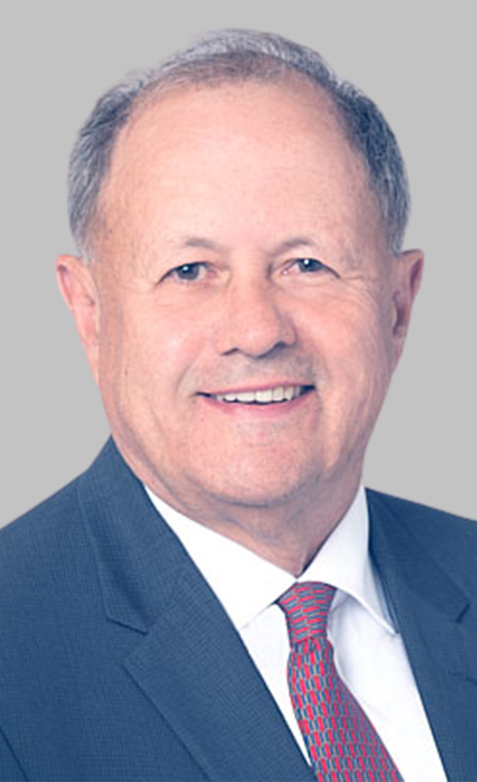 Me MICHEL A. BRISEBOIS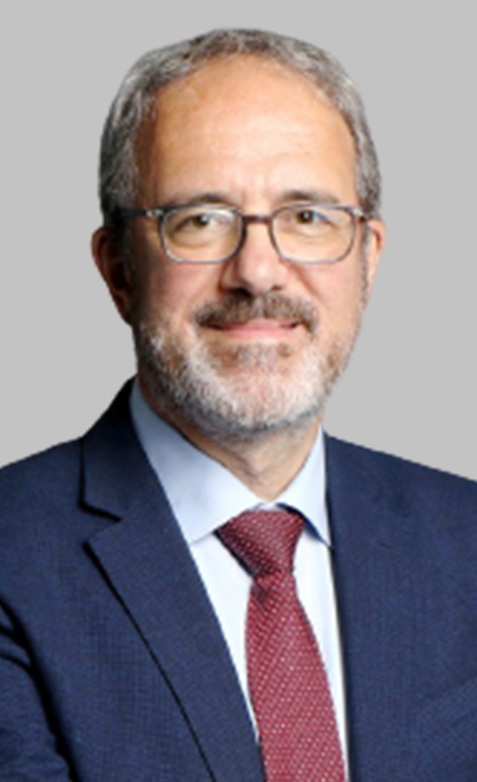 Me MARCO GAGGINO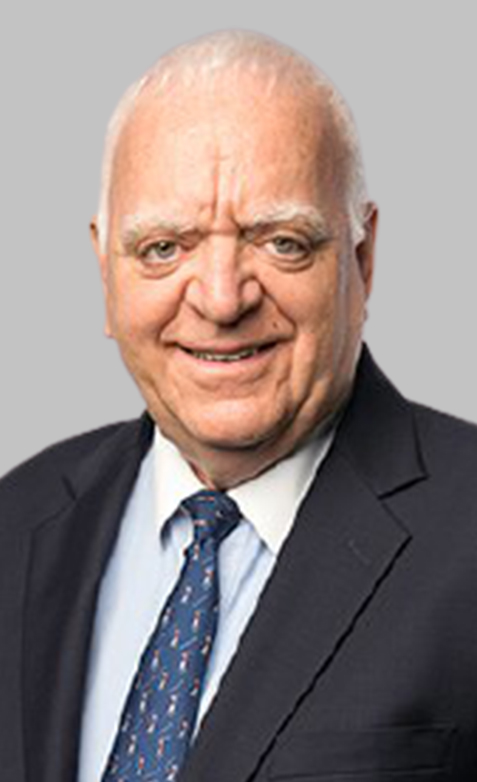 Me GEORGE HENDY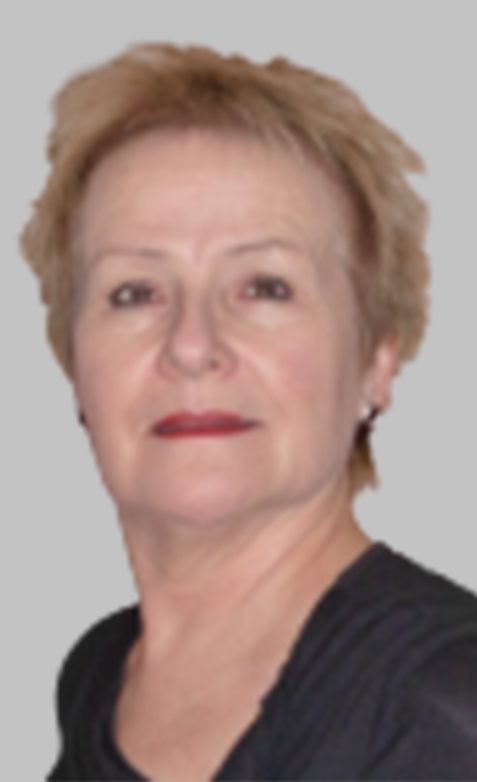 Me JANINE KEAN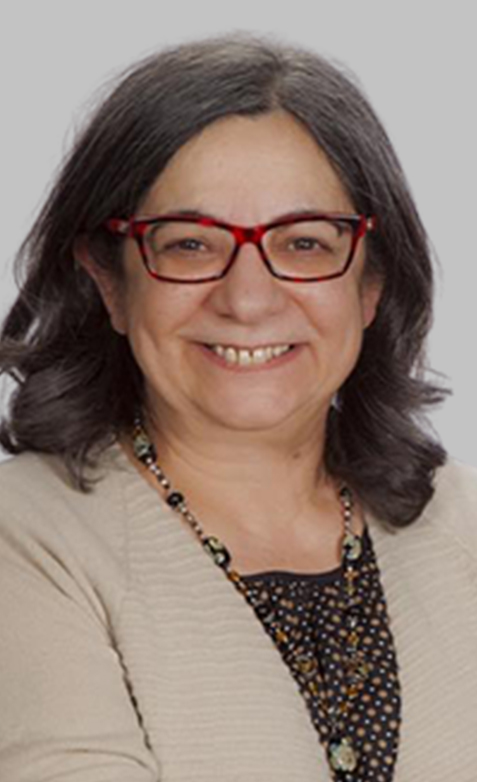 Me MADELEINE LEMIEUX
Carla Badaro
Benoit Bergeron, A.V.A., Pl. Fin.
Jean-Michel Bergot
Diane Bertrand, Pl. Fin.
Marc Binette, Pl. Fin.
David Blondeau, Pl. Fin.
Éric Bolduc
André Boucher, Pl. Fin.
Robert Chamberland, A.V.A.
Dyan Chevrier, A.V.A., Pl. Fin.
Sonia Comeau
Denis Croteau, Pl. Fin.
Hubert Benoit Décary
Michel Demers, A.V.A., Pl. Fin.
Jacques Denis, A.V.A., Pl. Fin.
Shirtaz Dhanji, A.V.A., Pl. Fin.
John Di Nezza
Michel Dubé, Pl. Fin.
François Faucher, Pl. Fin.
Christian Fortin
Pascale Gagné
Louis André Gagnon
Marc Gagnon, A.V.C., Pl. Fin.
Marcel Gélinas
Louis Giguère, A.V.C.
Maria-Teresa Giurleo
Éric F. Gosselin, Pl. Fin.
Jean-Guy Grenier, Pl. Fin.
Trong Cuong Ha
Mona Hanne, Pl. Fin.
André Harvey, Pl. Fin.
Gloriose Hashazinka, Pl. Fin.
Patrick Haussmann, A.V.C.
Guy Julien, A.V.C.
Sylvain Jutras, A.V.C., Pl. Fin.
Audrey Lacroix
BGilles Lacroix, A.V.C., Pl. Fin.
Serge Lafrenière, Pl. Fin.
Jasmin Lapointe
Louis Larochelle
Alain Legault
Marie-Josée Lindsay
Ndangbany Mabolia, Pl. Fin.
Caroline Maheu
Nicolas Maheu-Giroux
Pierre Masson, A.V.A., Pl. Fin.
Michel McGee
Claude Ménard, A.V.A.
Pascale Nguyen
André Noreau
Johanie Patenaude
Frédéric Perman
Denis Petit, A.V.A.
Chantal Pharand
Jeannot Plamondon
Claude Poirier, A.V.A.
Stéphane Prévost, A.V.C.
Isabelle Provost, Pl. Fin.
Monique Puech
Ramil Julien
Panagiotis (Peter) Roumeliotis
Frédérick Scheidler
Jocelyne Simard
Eduardo Antonio Soto Sotelo
Claudette Saint-Germain
Martin St-Pierre
Bertrand Thériault, Pl. Fin.
Bruno Therrien, Pl. Fin.
Antonio Tiberio
Felice Torre, A.V.A., Pl. Fin.
Gaétan Tremblay, Pl. Fin.
Philippe-Antoine Truchon-Poliard
Dominique Vaillancourt
Patrick Warda, A.V.C., Pl. Fin.
Secretary
AMÉLIE LEMAY
Assistant secretary
CYNTIA CRAPANZANO