The role of the CSF Disciplinary Committee is to hear complaints against a member of the Chambre following a violation of the provisions of the Act respecting the distribution of financial products and services, the Securities Act, or one of their regulations.
Composition of the Disciplinary Committee
The Disciplinary Committee is composed of lawyers and CSF members. The chair and vice-chair, who are lawyers with at least 10 years of practice, are appointed by the Quebec Minister of Finance, while CSF members are appointed by the Board of Directors. The chair appoints alternate deputy chairs. The chair's term cannot exceed five years, and the other committee members' term cannot exceed three years.
A disciplinary complaint is heard by a subgroup of the Disciplinary Committee composed of three members: the chair or vice-chair or one of the deputy chairpersons, and two other persons who work in the same discipline (or registration category) and the same marketing sector as the representative subject to the complaint.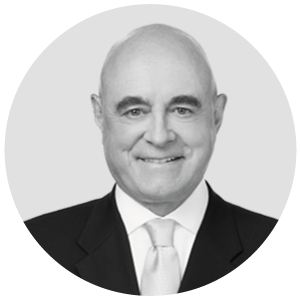 Me CLAUDE MAGEAU
Chair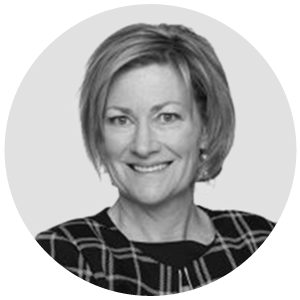 Me CHANTAL DONALDSON
Vice-chair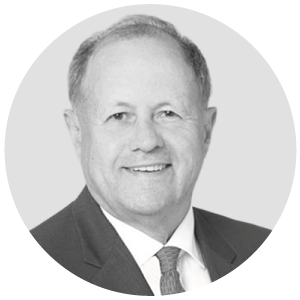 Me MICHEL A. BRISEBOIS
Substitute chair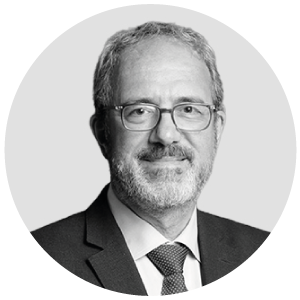 Me MARCO GAGGINO
Substitute chair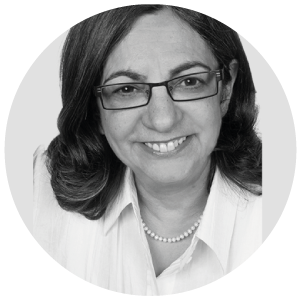 Me MADELEINE LEMIEUX
Substitute chair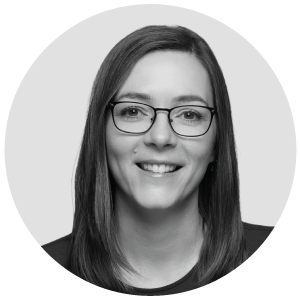 Me AMÉLIE LEMAY
Secretary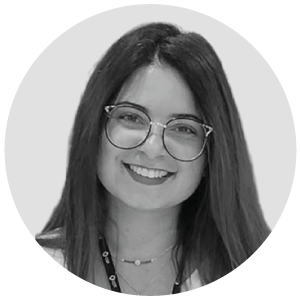 CYNTIA CRAPANZANO
Assistant secretary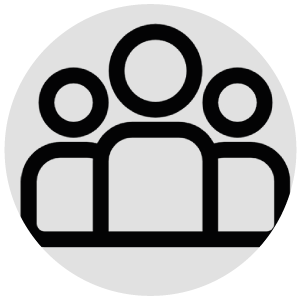 2021-2023 Members