Can love and money work together?
The different financial management styles found within Quebec couples are primarily sociological in nature, but they have a significant impact on the medium and long-term financial health of everyone involved.
Observing and identifying the dynamics at work between spouses allows CSF advisors to better accompany each of them and to remain vigilant with respect to their professional obligations.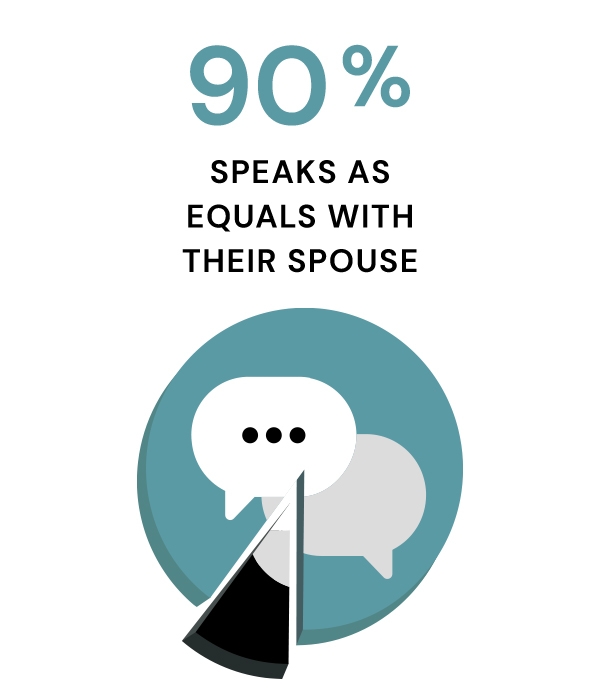 Portrait of the financial habits of Quebec couples
The CSF conducted a survey of 1,000 Quebecers in a long-term relationship to find out more about how they manage their finances. The results demystify the most common habits and reveal that, while Quebecers say they are comfortable talking about money with their spouse, many factors can hinder the reconciliation of love and money.
"This survey indicates that 90% of those surveyed feel comfortable talking about investments or debt with their spouse. Surprisingly though, half of the respondents have never thought about the consequences of a separation and 74% have never discussed this topic with a financial services advisor."

Me Marie Elaine Farley,
President and CEO of the CSF.
Mission: help couples talk about money
Sociologist Hélène Belleau, a tenured professor at INRS, is convinced that couples need guidance in starting a healthy and constructive dialogue about personal finance, and that financial services advisors have a part to play. Advisors are important conduits of information," she says. They can get couples to start that discussion and address sensitive topics like fair sharing of savings, the financial consequences of a breakup, etc."
Love and money: what questions to ask?
Is a common-law relationship really that free? Can breaking up hurt your wallet? The CSF has produced two new videos, in collaboration with actor and comedian Mehdi Bousaidan, to encourage Quebecers to consider these questions. The videos highlight the professional obligations that make our members trusted professionals and explain the role of the CSF in overseeing the profession.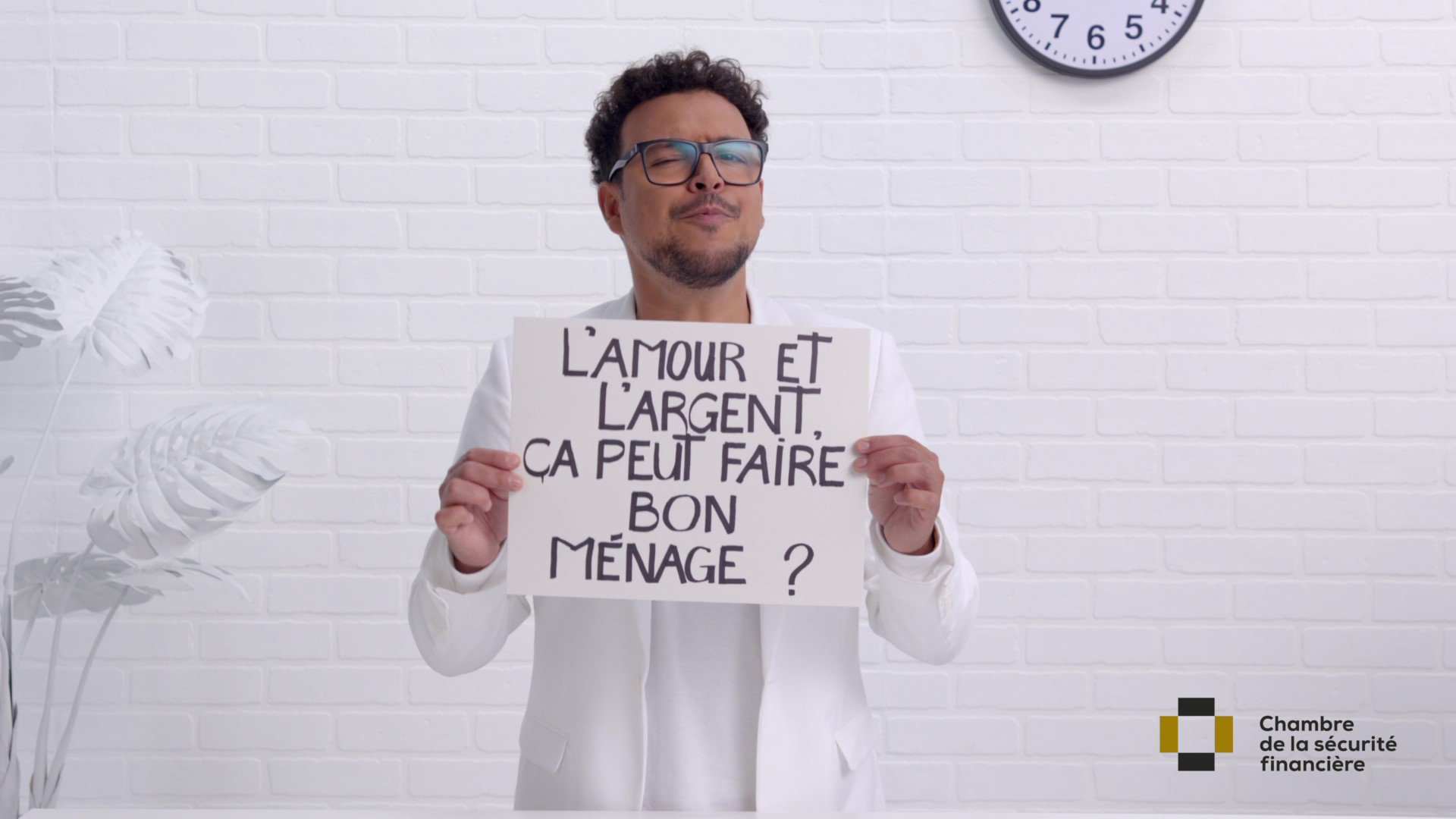 Pas toujours évident de concilier amour et argent…
Imaginons que Mehdi vit en union libre avec Mehdina. Le couple décide que Mehdina mettra sa carrière en pause avec l'arrivée… de triplets!
C'est le genre de situation qui risque d'entraîner des iniquités dans les revenus et les dépenses du couple.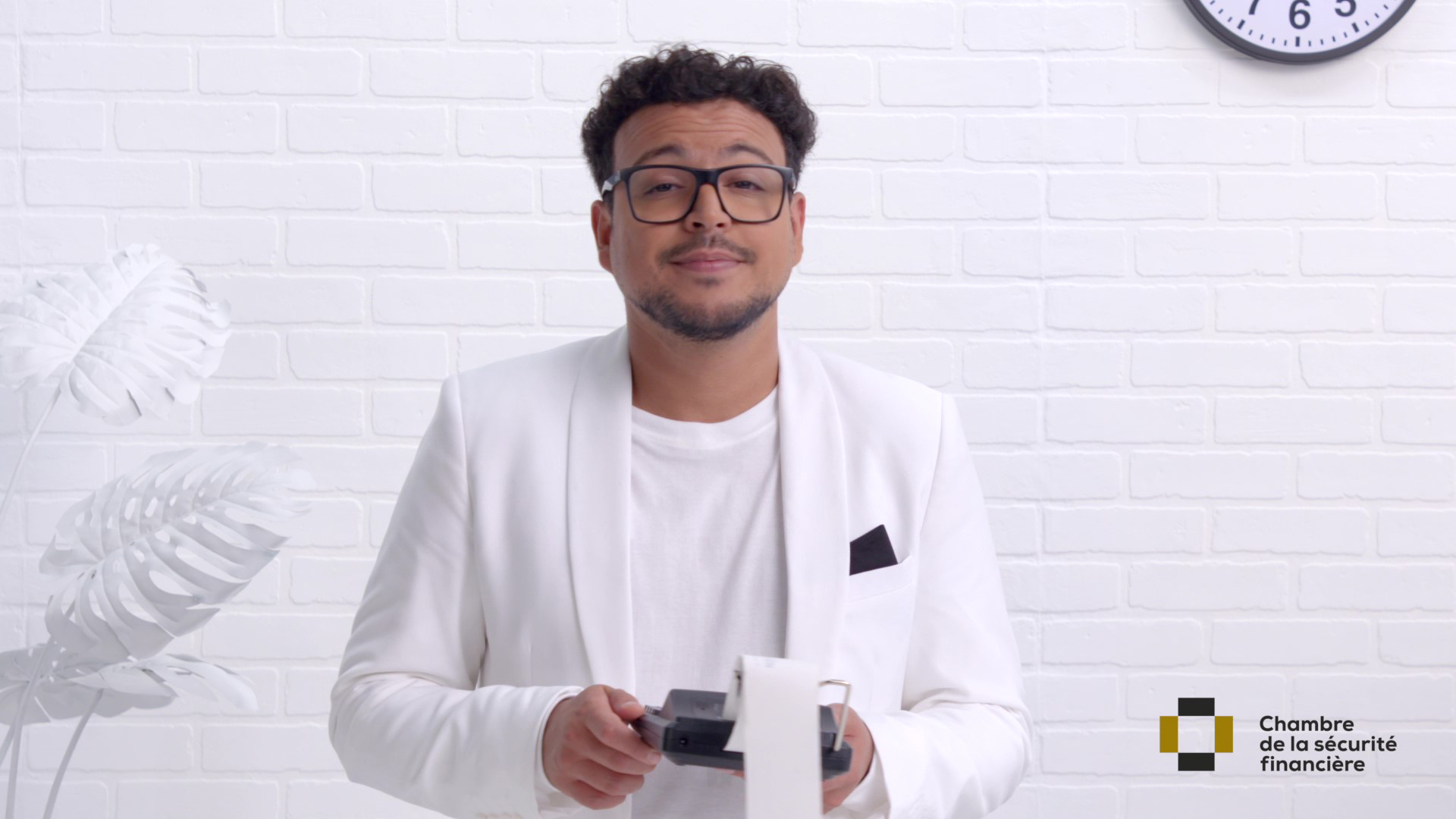 Mais en analysant la situation, un conseiller membre de la CSF peut aider à aplanir les différences et même valoriser celui qui gagne moins.
En fait, il doit voir les conjoints comme deux entités distinctes et pour ça, il a l'obligation de bien les connaître.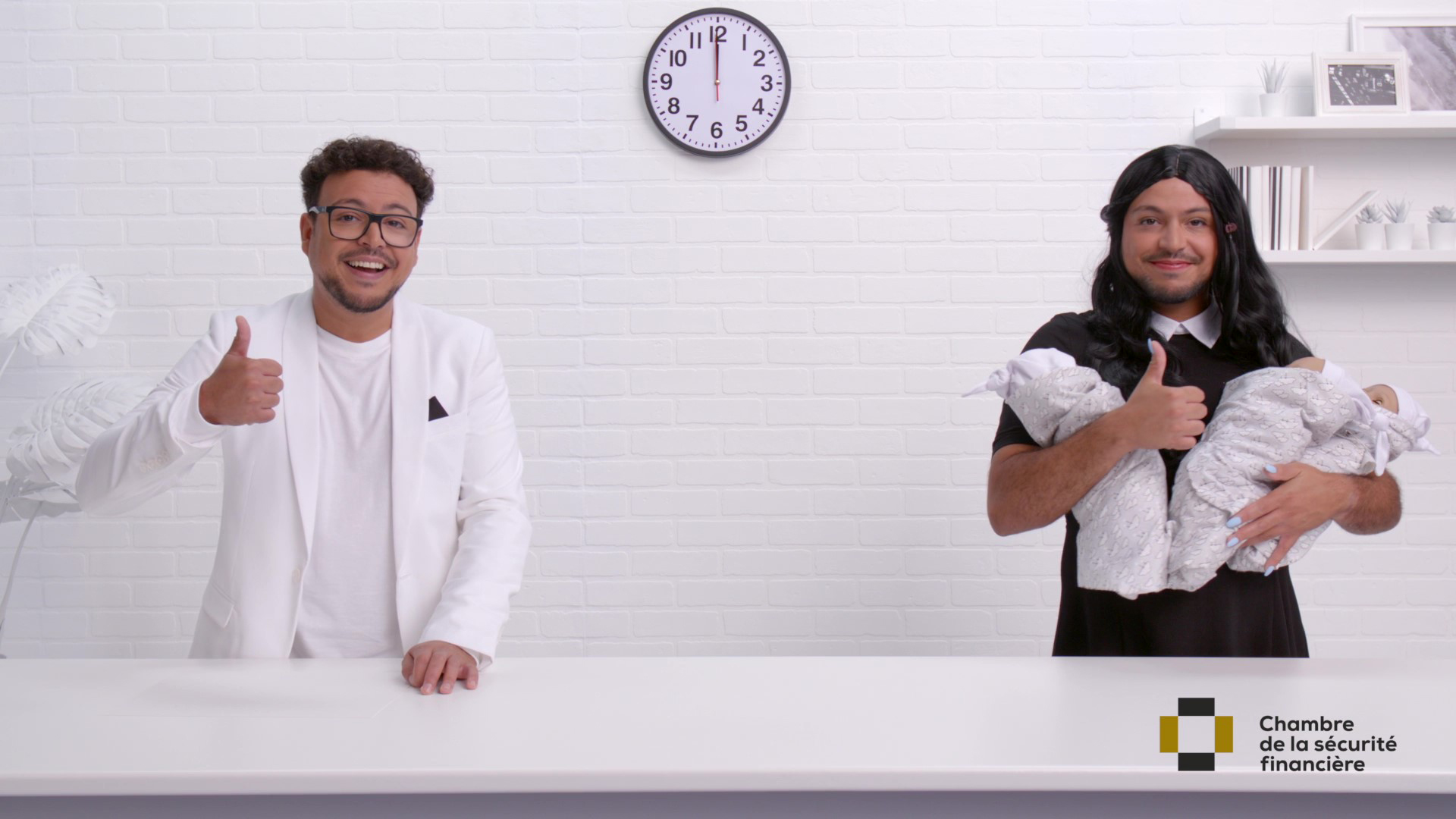 Bien entendu, la Chambre de la sécurité financière veille à ce que le conseiller respecte toutes ses obligations déontologiques.
La CSF, c'est vraiment un plus pour protéger le public.