Become a director on the CSF Board
The nomination period is now closed!  More information will be coming soon.

3 positions are up for election
Submit your application by April 7!

Open positions in 2022 are for all members duly authorized to serve a 3-year term as:
Representative in insurance of persons
Mutual fund dealer representative
Group insurance representative
By getting involved with the Board of Directors, you can:
Contribute to the advancement of your profession
Gain in-depth knowledge of the issues and challenges affecting CSF members
Provide practical guidance on decisions that affect your profession and your self-regulatory organization
Please note that the activities of the Board of directors are held in French.
  CSF's Board of Directors
8
directors elected by members (including 1 at the AGM)

5
directors appointed by Quebec's Minister of Finance
 
April 7 - 4:30 p.m
Deadline for submitting applications
Voting procedure
The voting period to name all three board members will be between April 20 and May 10, 2022. The vote will be held online. At the appropriate time, the members concerned will receive the instructions on how to exercise their vote online.
For more information, you can consult our Frequently Asked Questions page on elections or contact us by phone at 514 282-5777, extension 0.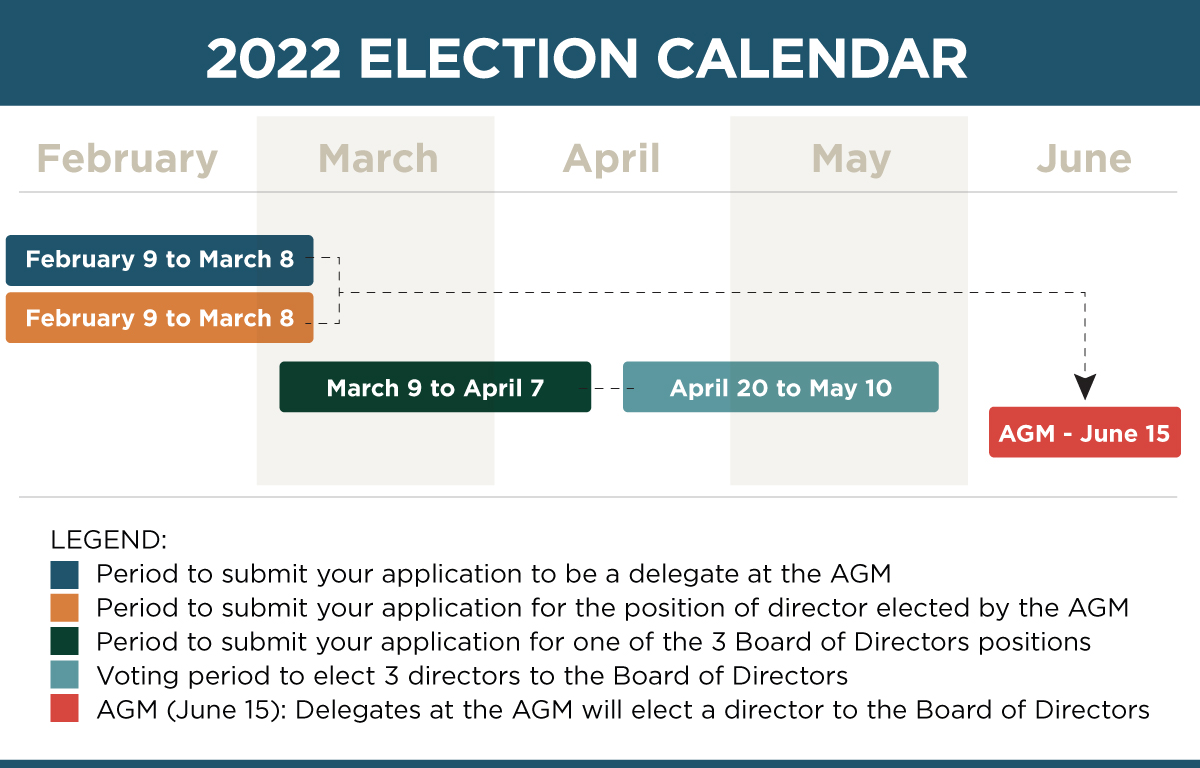 ProLab CSF 2022
Stay tuned! The CSF ProLab returns on June 15 indoor.

More information to come.
Board of Directors
The Board of Directors is made up of members elected by their peers and five independent directors appointed by the Quebec Minister of Finance.
Committees
The Board of Directors can count on the support of various committees to which it can entrust the mandate to discuss certain matters in order to help it in its decision-making.