Article
September 23, 2020
Transferring clients to a new advisor - Case studies and lessons learned: Case #3
Case #3: Continuity of service style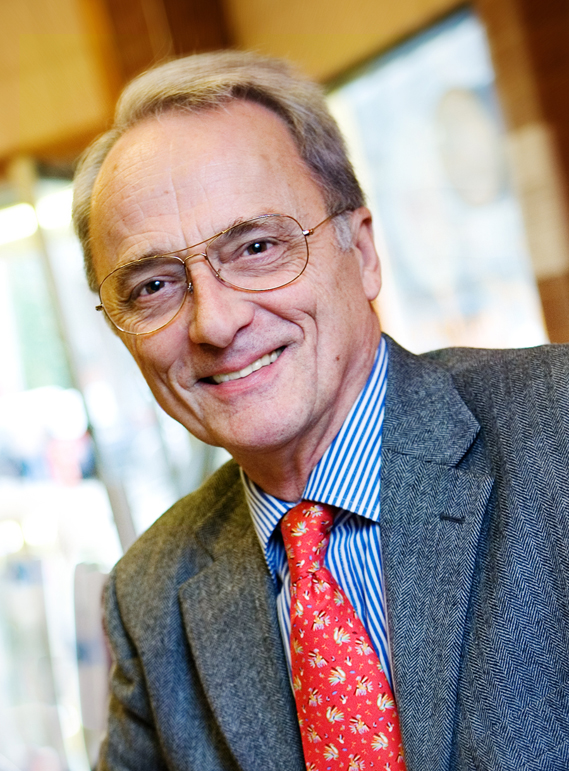 Jean Dupriez, LL.L., DAE, Pl. fin.
Today I'm going to share the story of François (the seller) and Georges (the buyer).
François had a traditional, well diversified clientele. He carefully prepared the transfer of his client base, which consisted of professionals (primarily investors). Throughout his practice, François used exclusively traditional, actively managed mutual funds. 
Several interested buyers approached François. One of them, Georges, had a clientele that was very similar to his. Information meetings were held, followed by price negotiations. Georges made François an offer and they finally agreed and signed a contract, ensuring it was correctly executed with the usual minor adjustments. 
At the end of the six-month period stipulated in the retention clause, 94% of François's client base had "adopted" their new advisor. The transfer appeared to be successful.
Yes, but...
In the year after the retention clause expired, Georges made the decision to focus his investment style on tax impacts and use primarily passively managed financial products with lower expense ratios. Then, he did present his new approach to several clients, which involved completely restructuring their portfolios. Specifically, he wanted to get rid of traditional mutual funds and replace them with exchange-traded funds (ETFs).

Back when François was still in charge, his compensation structure was essentially made of trailing commissions paid directly by the fund companies. Now George had to switch to directly billing clients on a fee-based schedule.
Unfortunately, Georges rushed through the transition. His presentations were too brief and lacking details. He ended up having difficult conversations with several clients who did not understand the reasons behind so many drastic changes to their portfolio's. 
Subsequently, several large clients left. These clients accounted for 22% of his newly acquired assets. As a result, Georges lost several tens of thousands of dollars in assets under management. At the end of the day, it was just an unsuccessful acquisition for Georges.
Thought: "Slow and steady wins the race."
Lesson learned
The new advisor should bear in mind that during the initial period following a transition, he will be riding on the credibility of the former advisor, and it will take some time to gradually establish his own credibility. Georges should have given his newly acquired clients the time to get used to his style and new approach, a process that may take several years sometimes. Rushing through this process can be a costly mistake!
Over his many years of experience with clientele appraisal, Jean Dupriez has seen transfers of client portfolios give rise to all kinds of difficult situations, ranging from frustration to disputes and even financial losses. 
He decided to share his extensive expertise with this topic in a series of articles that highlight real-life cases, some of which resulted in substantial damages for the seller and/or the buyer involved. Presented in the form of case studies, these stories are followed by a brief analysis and practical tips on avoiding common pitfalls.