Press release
September 14, 2022
The Chambre de la sécurité financière renews its partnership with ÉducÉpargne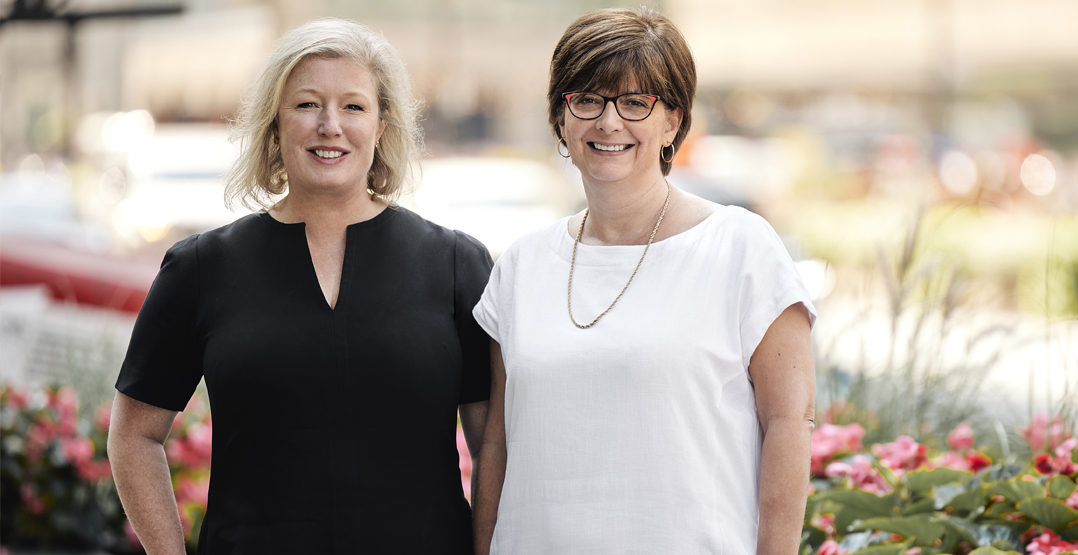 Montreal, September 14, 2022 – A proud partner of ÉducÉpargne since 2020, the Chambre de la sécurité financière (CSF) is pleased to announce that it is renewing its commitment to ÉducÉpargne.
"ÉducÉpargne plays a vital role for Quebec society, and we're proud to support them and contribute to their mission of raising awareness and giving Quebecers the tools they need to develop and maintain good saving habits," said Me Marie Elaine Farley, President and Chief Executive Officer of the CSF and a member of ÉducÉpargne's board. "Collaborating with various players in the financial community allows the CSF to further its very important mission of protecting the public and represents a natural extension of our activities around oversight of our members' professional practice."
"ÉducÉpargne is the combined strength of a group of stakeholders who are committed to the financial health of Quebecers. We're very pleased to have such a strong and enduring partnership with the CSF which, like us, is focused on the protection and education of the public," added Nathalie Bachand, Chair of the board of ÉducÉpargne.
Over the next few years, the CSF and ÉducÉpargne will be collaborating on a number of initiatives aimed at raising awareness among Quebecers about the importance of saving, for retirement or any other life goals, and empowering them to maintain good financial health. And to do so, of course, by working with a certified and recognized professional.
About the Chambre de la sécurité financière
The Chambre de la sécurité financière's mission is to protect the public by regulating all aspects regarding mandatory continuing education, ethics and discipline of its 32,000 members, who include financial security advisors, group insurance and group annuity plans advisors, financial planners, mutual fund dealer representative and scholarship plan dealer representatives. www.chambresf.com
About ÉducÉpargne
Created in 2003 under the name Question Retraite, ÉducÉpargne is a non-profit organization that brings together more than 20 partners from a range of sectors including government, finance, business, education and the community. ÉducÉpargne's mission is to make Quebecers aware of the importance of developing and maintaining good saving habits, provide them with the tools they need to broaden the scope of their savings, and advise them on how to make the most of their savings, especially in retirement.
- 30 -
Media inquiries:
Geneviève Fontaine
gfontaine@chambresf.com
(514) 434‑2347