Please note that both events will be held in French.
---

Apply to represent your region

Be one of the 345 CSF members to attend the Annual General Meeting on June 8, 2023 and have the honour of representing your 32,000 colleagues. 
Becoming a delegate at the AGM could be your gateway to becoming more involved in the evolution of your professional organization. For example, you could serve on the Board of Directors or one of its committees, or become a member of the Discipline Committee. Who knows? 
The annual ProLab CSF training event will be held prior to the Annual General Meeting in the same location. Use this opportunity to attend! More details will follow.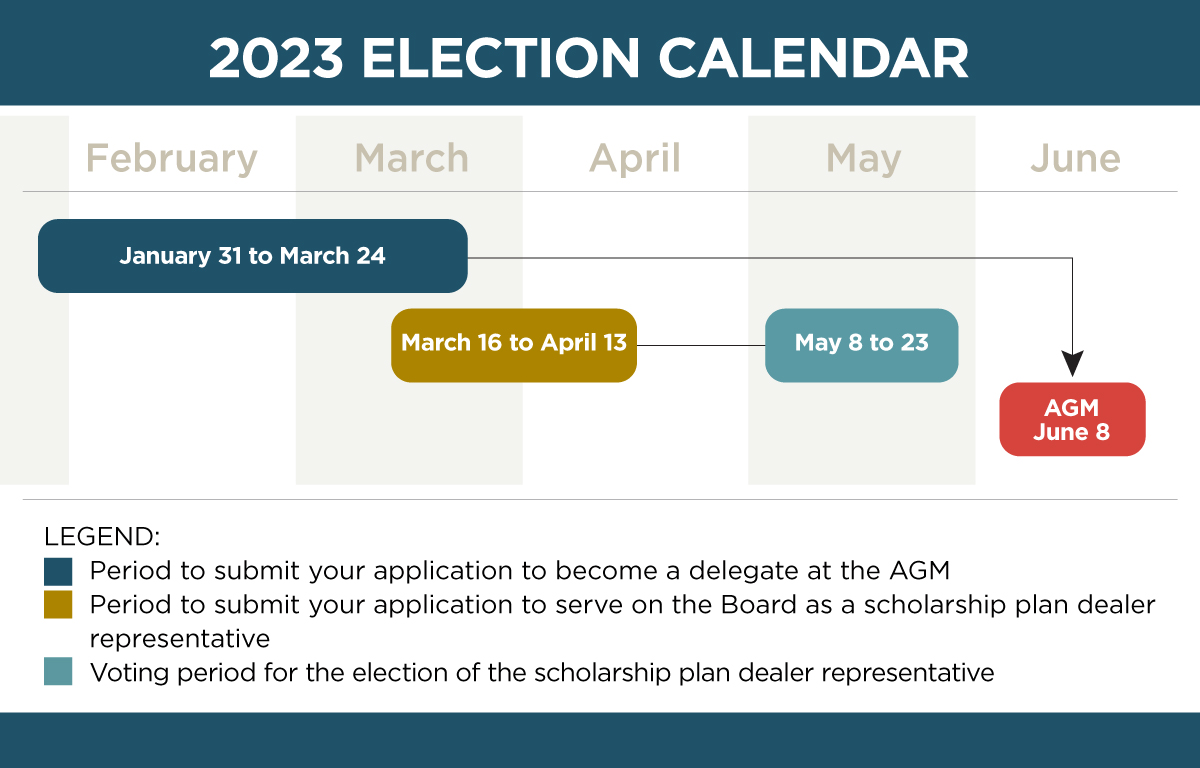 ProLab CSF 2023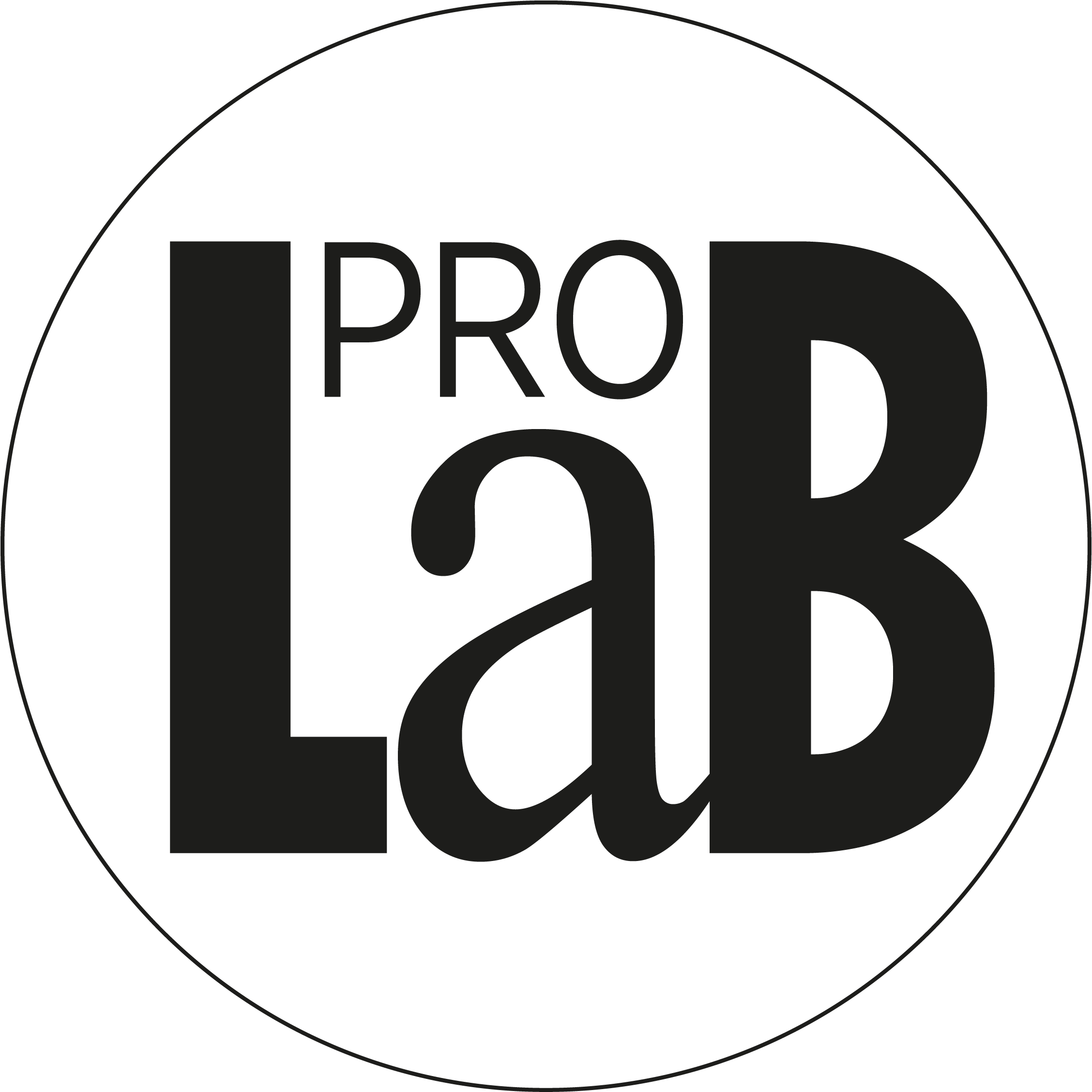 More information to come.
Board of Directors
The Board of Directors is made up of members elected by their peers and five independent directors appointed by the Quebec Minister of Finance.
Committees
The Board of Directors can count on the support of various committees to which it can entrust the mandate to discuss certain matters in order to help it in its decision-making.