A half-day seminar on professional advice of the future [CSF Prolab videoconference]
Please note that CSF ProLab 2021 seminar will be held in French only.
Consommateur du futur. Conseiller de demain. Ne manquez pas cette formation ProLab en visioconférence offerte en exclusivité par la Chambre de la sécurité financière à tous ses membres.
8:00 a.m. – Access to the virtual platform open to participants 
8:30 a.m. – Welcome and opening remarks by Marie Elaine Farley, CSF President and CEO
8:45 a.m. – Understanding the robo-advisor trend
                   1 PDU in Compliance (including 1 IQPF PDU in SC)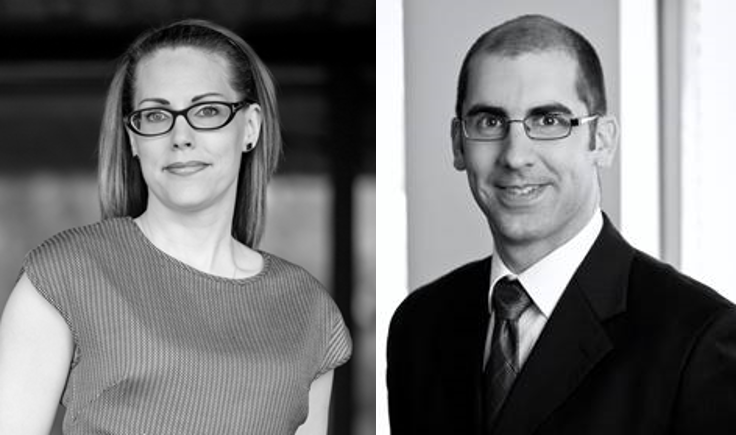 What services do robo-advisors offer and how do they work? What regulatory and legal frameworks apply to them? What are the limits and risks of robo-advisors? What do consumers expect from them?
Workshop presented by Me Julie Biron, Associate Professor of Business Law at the Université de Montréal, and Me Nicolas Vermeys Associate Dean of Programs at the Université de Montréal's Faculty of Law.
9:45 a.m. – Break
9:55 a.m. – What do tomorrow's consumers want?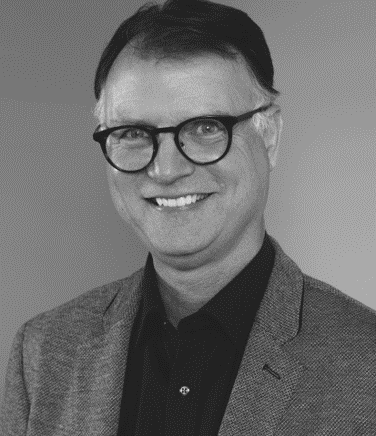 Jean-Marc Léger, President and Founder of Léger Marketing, will give us an overview of the concerns, priorities and financial goals of Quebec's new generation of consumers.
10:15 a.m. – Panel discussion: The future of financial professional advice
                     1 PDU in General Subjects

Three industry experts discuss the future of the profession in an environment of rapidly evolving technologies and new consumers' trends. Moderated by Jean-Luc Mongrain.
Charles Martel, Managing Director and Regional Head,
CIBC Wood Gundy Private Wealth Management
Nancy Paquet, Senior Vice-President, Strategy, Investment and Savings,
National Bank
Bertrand Larocque, Financial Planner and Independent Advisor,
SFL Wealth Management
11:15 a.m. – Conclusion and special thanks
May 27th, 2021 I 2 PDUs I $35 + tax ($25 age 35 and under)